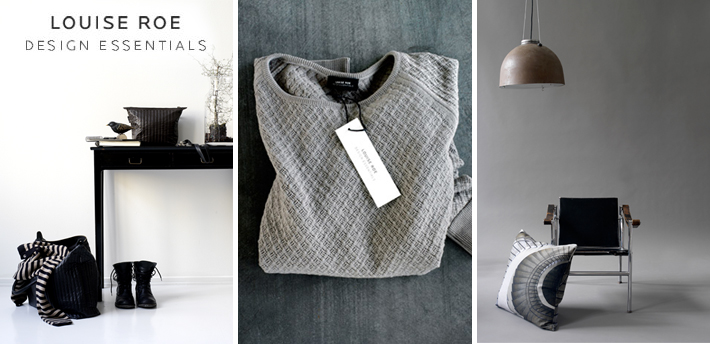 Louise Roe
Louise Roe is van huis uit een ervaren modeontwerpster die zich nu richt zich op interieur en textiel design, waarbij kwaliteit en functionaliteit bovenaan staan.
Louise Roe laat zich inspireren door het levendige stadsleven. De kleuren, de sfeer, het stadsaanzicht en de architectuur.
Steekwoorden voor de collectie zijn: Urban, moods, graphic, expressions en stories to tell. Veel van haar producten vertellen daarom hun eigen verhaal.
Mocht u geinteresseerd zijn in een dealerschap of particulier de producten willen aanschaffen dan kunt u contact met BaSIS Home opnemen.